About Us
Jacob Betschel is a free-lance fiction writer and poet that studied science, management, and creative writing at Ohio State University. Growing up in Ohio he was introduced into the arts by family members who were writers, musicians and artists. His love of writing began in grade school and has evolved into thoughtful, meaningful pieces of work that convey depth and emotion. Jacob has a passion for writing and an overall appreciation for poetry and all forms of art, that passion is what fuels his desire to share his talent. He is a member of the Poetry Society of America and is inspired by Susan Coolidge.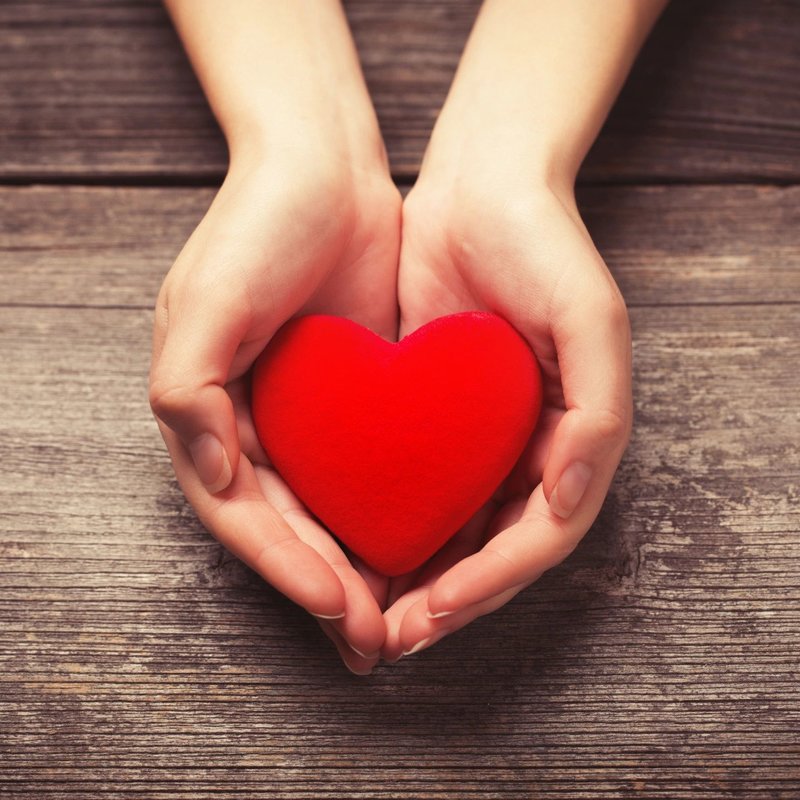 Examples of Jacob's work:
The road
The path to happiness, one touched by grief.
An endless road to understanding.
Life through the eyes of a blooming flower, 

ablaze in changeless days. 
Time and time again we wonder, only to escape our sorrow.
---
Flawed, but not broken
Life brings her joy through selfless action, life mourns her through her eyes neglect. 
A time when everything has purpose, a time when everything connects, In the arms of pain she slumbers, in the arms of lust she aches. 
Patience is the only answer, patience is the time it takes. Eager are her thoughts kept silent, eager are her gentle arms. Locked away her heart stays dormant, locked away her heart from harm.
---
Life of sleepless men
And as I awake from my slumber, dreams become me, my thoughts of reason. 
Reality becomes my voice, shouting cry's turned to echoed whispers, can you hear them? am I the only one to bare this burden? 
I expect only I, but I embrace it lightly, even when my thoughts weigh heavily.